In this feature two globe-trotting wedding photographers Teodóra Simon and Zsolt Rokolya (Wed Over Hills) describe one of their favourite destinations, Santorini which is an ideal destination for both honeymoons and creative photography.
Despite the fact that Santorini is a very small part of Greece, it still manages to capture the real Greek way of life in every point.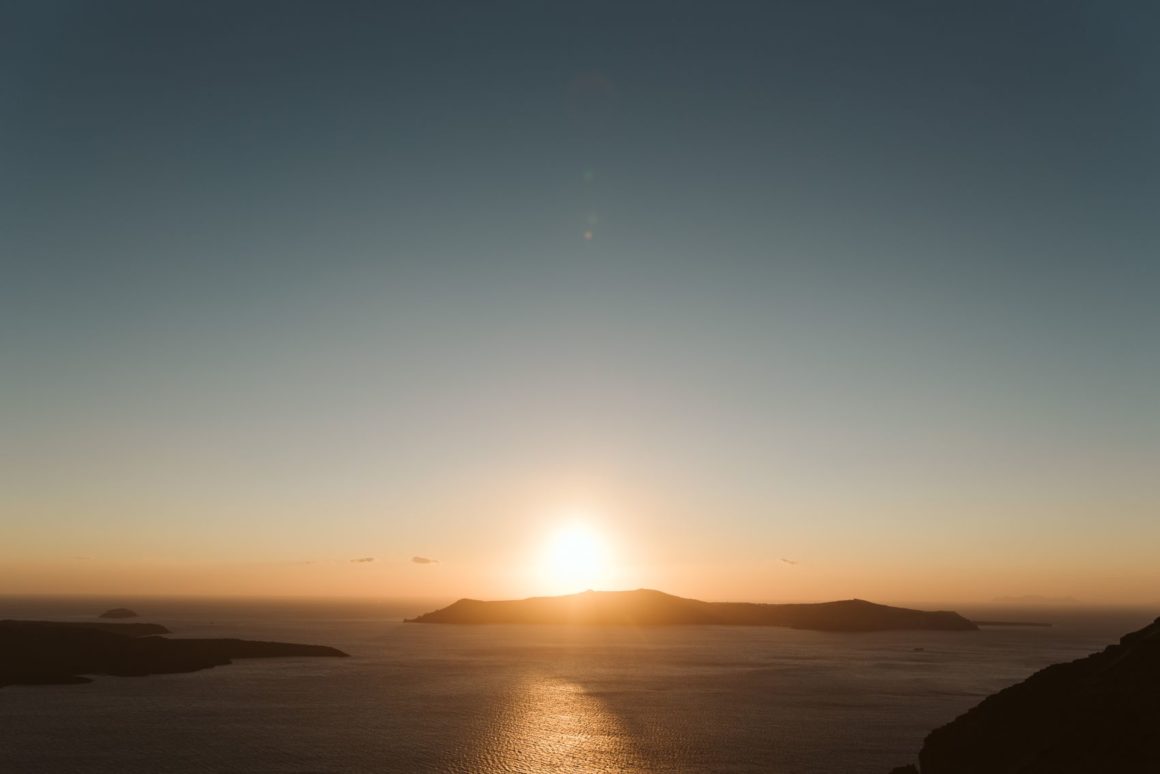 For creative photography it is worth hiring a car, and searching for the best locations. As it is a really small island the shoot can be ready in a few hours, and then it is time to relax.
For those who don't want to run any risks, he recommends the months of May and September when the temperature is around 25 degrees, and there is less chance that sightseeing tourists spoil the the intimate moments of the photo shoot.
Photography: Wed Over Hills