This year's Daalarna Fashion Show will be all about celebration! Check out the newest Daalarna collection in movement on the catwalk and celebrate with us the 20th anniversary of Daalarna! Join us for the festival-like fashion show in Budapest, Hungary!
On Friday, 29 April 2022, Daalarna will be presenting its annual fashion show at the Széllkapu Park in Millenáris, Budapest. Since Daalarna is celebrating its 20th anniversary in 2022, this time we are preparing a spectacular fashion show and lots of extra surprises! In addition to the latest looks of the spring-summer 2023 collection, designer Anita Benes will also create special clothes designed exclusively for this occasion, with which she redesigns some of the most iconic Daalarna clothes from the last 20 years.
We are happy to share with you that for the first time in the history of the Daalarna shows, we will be holding the show outdoors at a bohemian and relaxed event at Széllkapu Park in Millenáris! Of course, the dress code also adapts to this environment: arrive in comfortable/casual clothing that is in line with the unpredictable April weather as well!
IMPORTANT: The show starts at 19:00 (door opening: from 5:30 p.m.).
TICKET INFORMATION
*Standard ticket: HUF 4,990
*VIP ticket: HUF 15,990
VIP tickets include all these extras:
VIP entrance
Exclusive goodbye package with cosmetic products and other surprises
A special Daalarna cocktail that you can redeem at Zsiráf Buda (Széllkapu Park)
Access to the VIP lounge, where we treat our VIP guests with a Gin Tonic thanks to Mrs Millicent
The price of the ticket can be 100% redeemed at Daalarna when ordering your bridal or evening gown (if ordered by 31 December 2022)
IMPORTANT: Unlike in recent years, the seats are not designed in the usual way due to the outdoor nature of the show, so tickets are not for a fixed seat. Reservations are made on a first-come, first-served basis.
Besides the fashion show, we are preparing for you many exciting programs and activities with our beloved partners so it is worth arriving earlier and/or staying longer after the show. You can expect food and drink tasting, the opportunity to try make-up products and perfumes, and a prize draw as well! After the show (from 20:00) we invite you to an exciting after-party at Zsiráf Buda in Széllkapu Park.
Rain-day: April 30, 2022
The event can be visited in compliance with the government decrees and epidemiological rules in force at the time.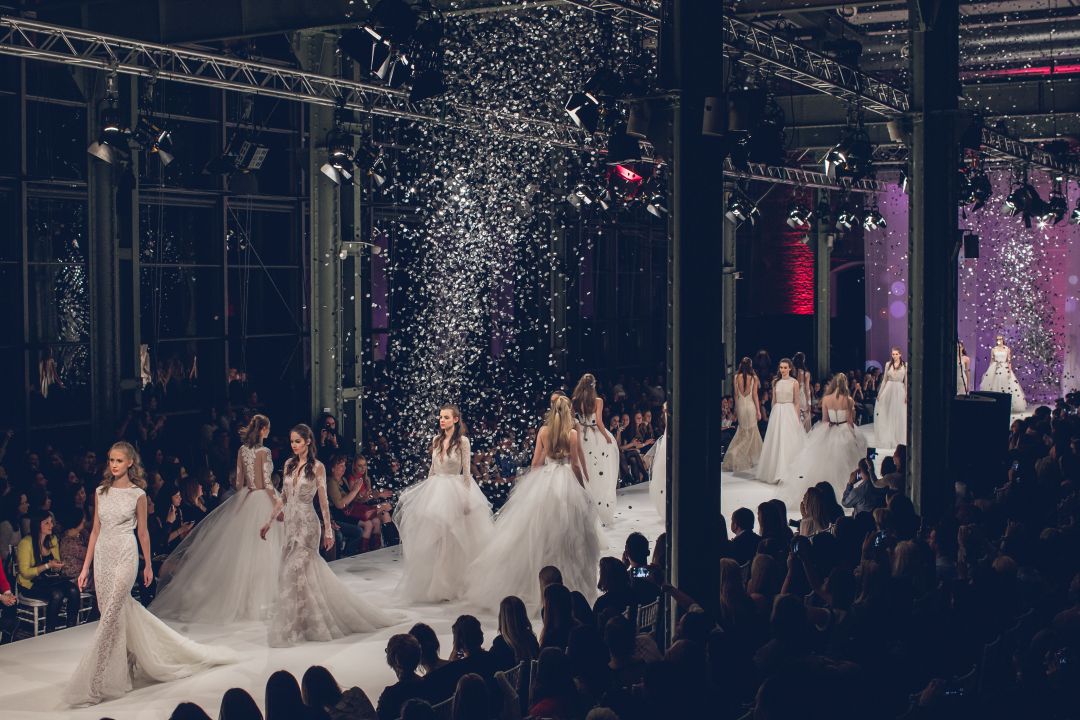 If you want to check if Daalarna Couture is available in your country, click here for the list of our international retailers. Don't forget to follow us on Instagram and Pinterest!