Take a look at RHAPSODY – Daalarna's newest wedding dress collection!
In this new wedding dress collection, minimalist and sophisticated details alternate with flamboyance and exaggeration. Simple textures and patterns are merging with layered and pulled techniques, detailed embroidery and floral motifs.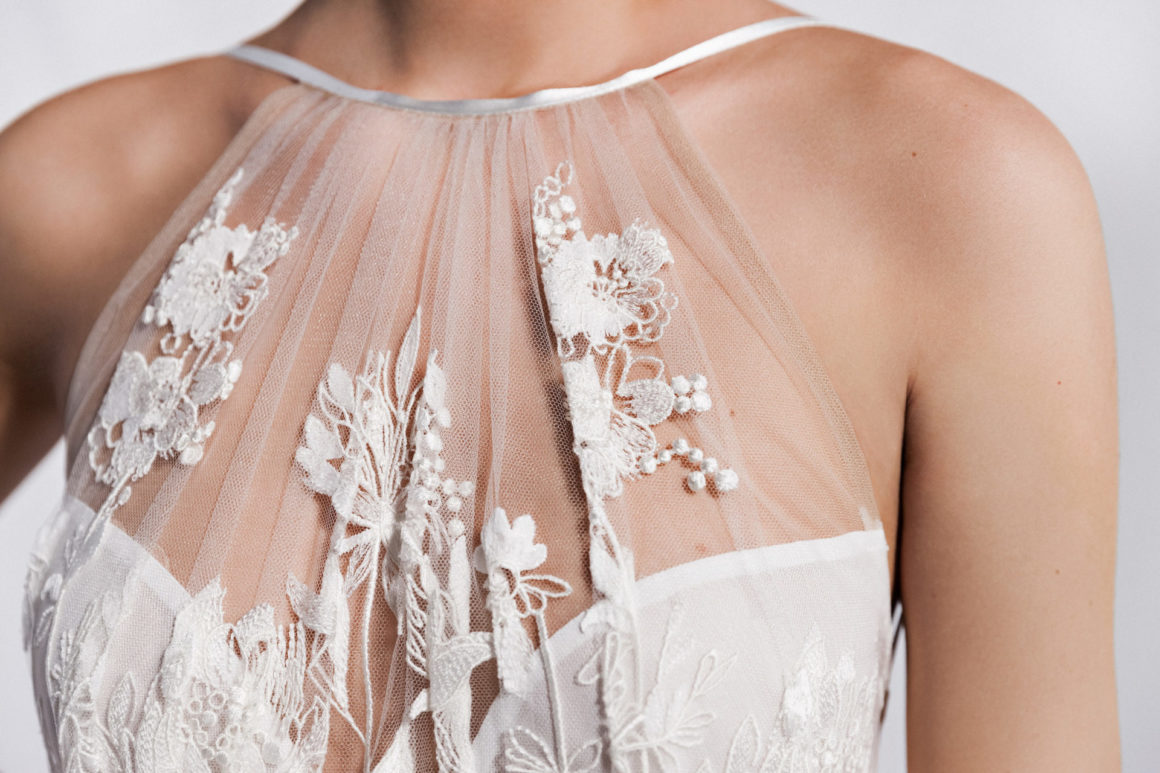 The white shirt-blouses and sheets have often been mentioned as key pieces of the early Hungarian peasant life. These inspirations gave the idea for the RHAPSODY lookbook's set where white sheets hang from the rope in the background. The inspiration from the campaign photos is based on another well-known representation of Hungarian cultural heritage: a black and a white horse.
This was the first time Anita Benes experimented with hairy and feathery materials as well which are interpretations of the sheepskin coat – another iconic traditional Hungarian item of clothing.  
Have you seen the campaign photos? Check them out here! If you want to check if your dream Daalarna dress is available in your country, click here for the list of our international retailers.
DRESSES: DAALARNA COUTURE, PHOTOS AND VIDEO BY EVA PAPP AND ZOLTAN SCHNEIDER, MODELS: BERTA NAGY (ATTRACTIVE MODELS), LILLA MOLNAR (HIGHLIGHT MODELS), MAKEUP AND HAIR BY CSILLA KISS