We're kicking off the new year with amazing news: the Dream by Daalarna collection is available to order from 1 February 2023! With the Dream by Daalarna line, we have dreamed up ready-to-wear products for a limited-edition range that can be worn in everyday life, while, of course, still exhibiting Daalarna quality.
After our campaign, which debuted with great success last year, we worked hard for months to create products that reflect the Daalarna way of life to the fullest. We're proud to announce that in addition to the T-shirt and tulle skirt set you are already familiar with from the campaign, this limited-edition collection also includes wedding robes, garters and tote bags.
The product line will be available in standard sizes, ranging from XS to XL. Stay tuned for more details in the upcoming days! Sign up for our newsletter to be the first to hear the news around the Dream by Daalarna line!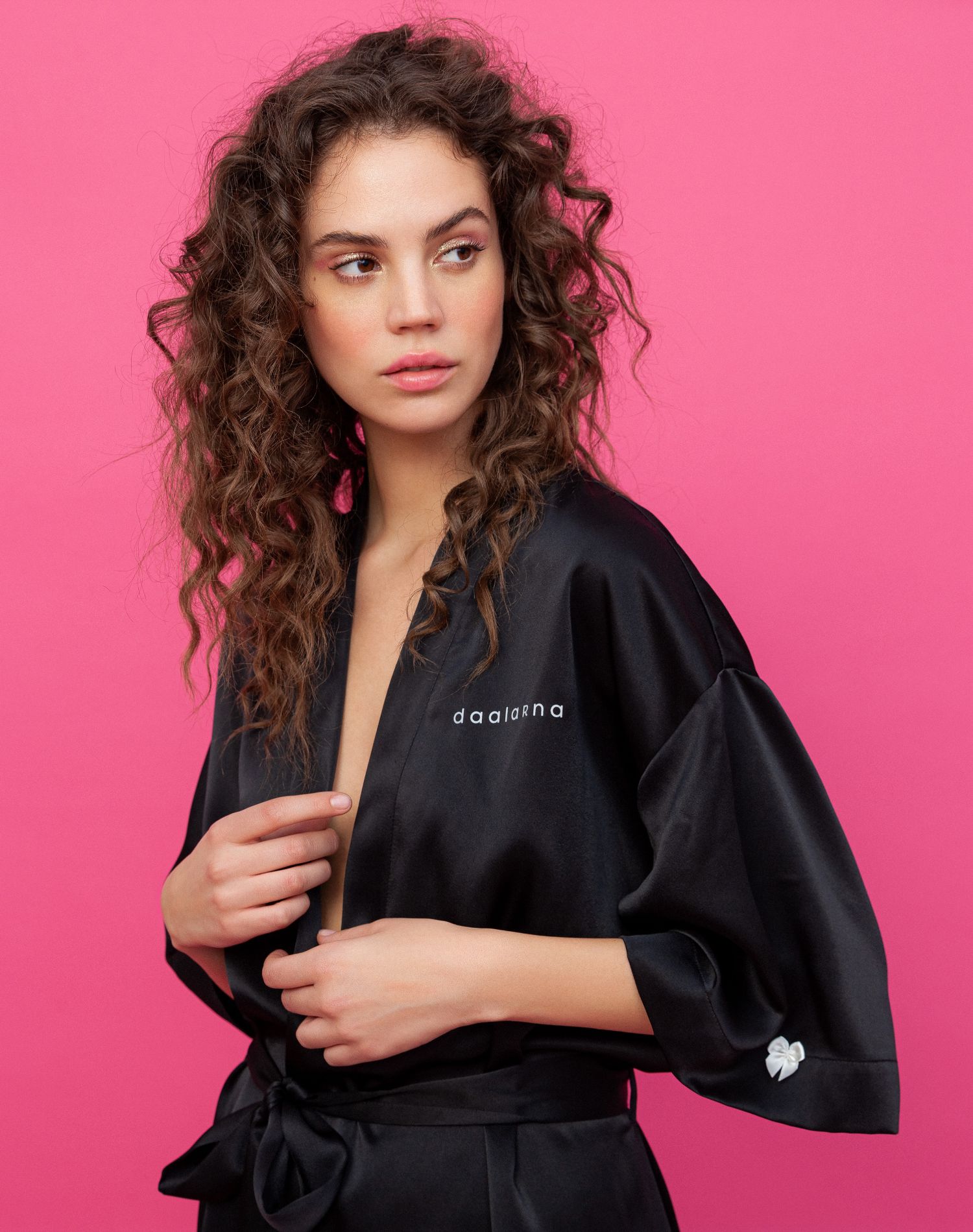 Photographers: Éva Papp and Zoltan Schneider, Make-up and hair: Csilla Kiss, Model: Berta Nagy (Attractive Models)