With an emphasis on femininity and timeless elegance, Daalarna is known for modern and unique designs made to haute couture quality standards. Gripping figures, alluring fabrics and passionate tones of colour characterize the collections. Designed, developed and created in Budapest, Daalarna offers simple lines, sophisticated and graceful wedding dresses.

The Daalarna brand was envisioned by fashion designer Anita Benes 17 years ago. With an unparalleled eye for detail, she combines timelessly elegant gowns using the finest fabrics sourced from France, Italy and England. Daalarna gowns are made by highly qualified seamstresses, paying careful attention to every little detail.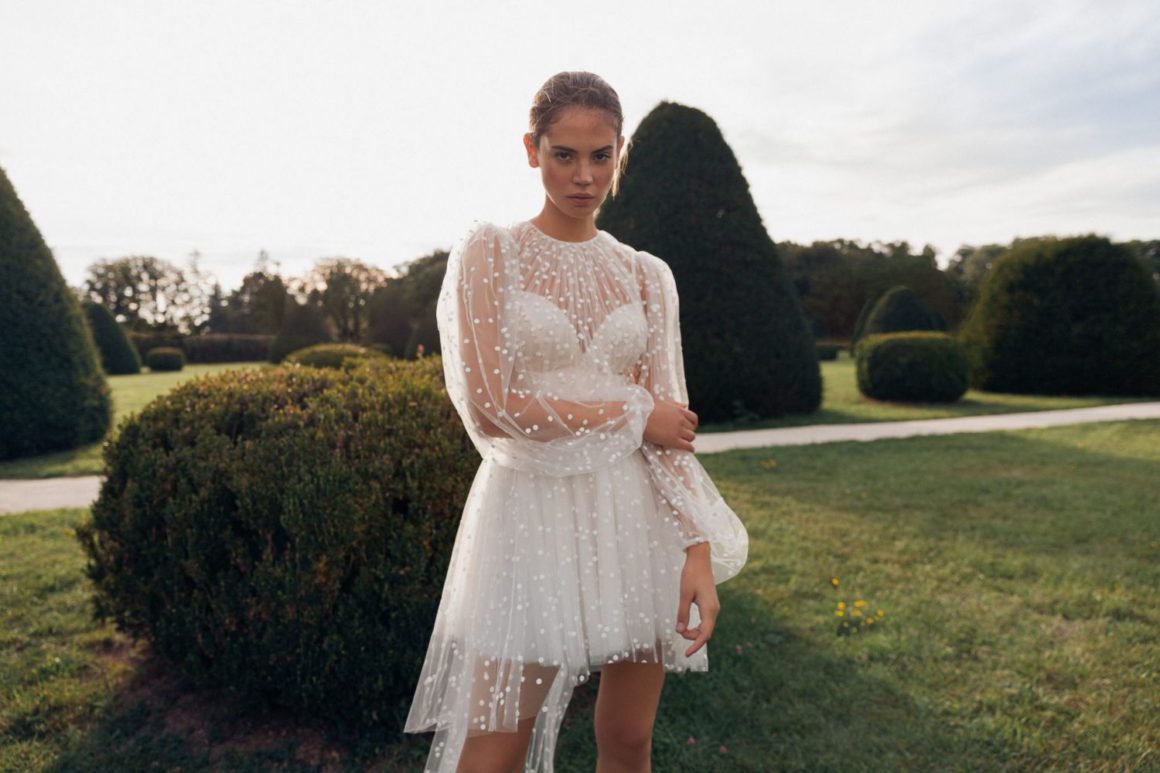 The Daalarna brand has caught the eye of glamorous brides worldwide looking for a distinctive and elegant wedding day style. The Daalarna gowns are now available at 50+ international retailers including bridal boutiques in the USA, Canada, Australia, Hong Kong, UK, Ireland, Germany, Austria, and Switzerland.

Please find the list of our worldwide retailers by clicking here. Read the latest news about Daalarna here.