The newest Daalarna collection "WHISPER" was inspired by the beautiful nature of Iceland where the calming whispers of the wind, unusual colors, lights and flowers influenced the unique fabrics and designs for this magical collection.
The collection is full of exciting shapes and patterns.
Laser cut shapes of moss and leaves, 3-dimensional embroidered lace flowers and butterfly designs make each bridal gown stand out. The fabrics and silhouettes in this collection are light and soft, giving a feeling of freedom to brides. Long and loose sleeves, light skirts, and abundance of tulle and silk fabrics are predominantly seen in the beautiful designs.
"Although following current trends has been typical in recent years, today's couples are now more open to pursuing their own needs and feelings as they prepare for the big day. This growing desire for self-expression can be seen in many areas; from choosing the dress and the location to the smallest details of the wedding" – explains Anita Benes.
"This inner awareness specifically moved me during the design process, I could not have found a more perfect location than Iceland to express the unique elements of these new styles."
"I have long desired to shoot a Daalarna collection in such an incredible ethereal place."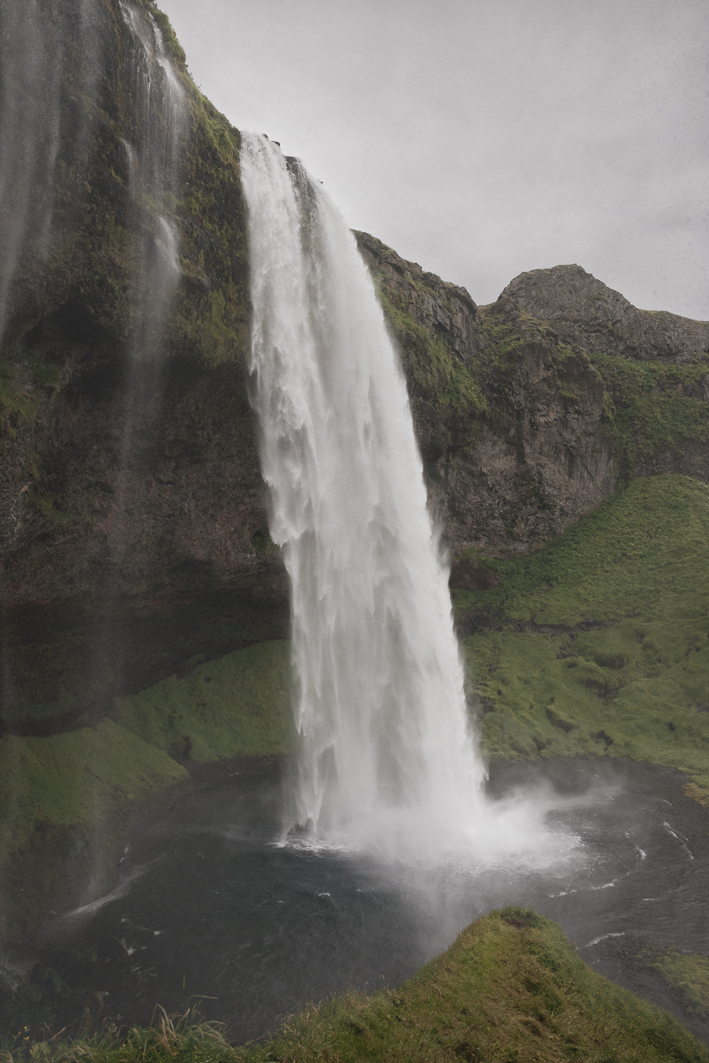 Click here to see the full WHISPER collection by Daalarna Couture.